Welcome to Seasons Family Chiropractic!

When you enter Seasons Family Chiropractic, you'll see families and kids having fun in our home-like environment. There's a separate playroom for the children to enjoy. We keep it lighthearted, making our practice an enjoyable, pleasant place to be.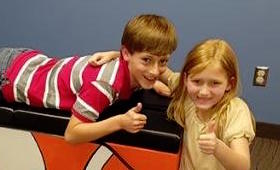 Your First Visit
After you arrive, you'll sit down with Dr. Heather to discuss your history and what's led you to seek our help. We may be speaking about your child if they're our new patient. We'll ask about their birth, lifestyle, and other avenues you've tried.
Then, Dr. Heather will complete a thorough assessment and examination, including the use of advanced scanning technology to understand the problem.
You'll be scheduled for a subsequent appointment so that Dr. Heather can detail her findings.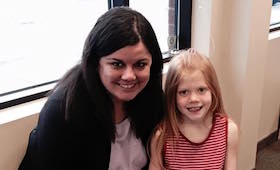 Your Second Visit
On the following visit, you'll sit down with Dr. Heather to understand if the concerns you have are something we can help with. If so, we'll go over our recommendations and tailored care plan, and how long healing may take.
Dr. Heather will get you the answers you need, and your concerns will be addressed so that you can decide how you want to proceed.
Once you agree to start care, you'll also receive your first adjustment at this appointment.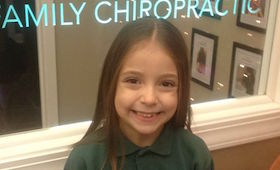 Continuing to Stay Well
If you visit us to get help with a problem, you'll start the initial phase of care. If you choose to continue to see us for preventative or wellness care, we can create a different plan tailored to help you with that.
Regardless, Seasons Family Chiropractic is always here to help you and your family reach your unique health goals. We want you to get healthy, and stay that way.
Don't wait any longer to get started with care. Give Seasons Family Chiropractic a call to get started on your health journey!